Welcome to our restaurant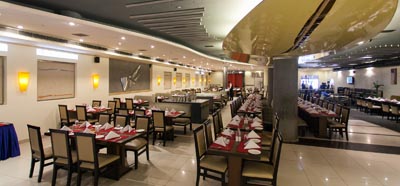 Located on the heart of the city, on church street and museum road are the Bangalore's largest restaurants. we serve authentic cuisine.
The genius of our cooking is that it allows the ingredients to speak for themselves, releasing and intermingling their flavors in flawless combinations.
This is the reason that we give vital importance to the freshness and quality of the ingredients.